Good afternoon, let's jump right into it!
Next Friday, A Time to Die will be going to the editor. From there, it shouldn't take longer than a couple of weeks before I have my final draft back. From that point, it'll jump right into the lap of a formatting artist and finally, a revised full cover piece from my cover artist to wrap it all up.
What's that mean for you?
Well, if all goes according to plan, there will be a final installment of the Legend of Carter Gabel series in your hands in less than a month!!
I will of course keep you more up to date as the weeks progress along this last slide into home base. But, as we know, occasional downfalls occur. And with them, things could get hinky.
Hinky = Effed Up, without making grandmothers cringe.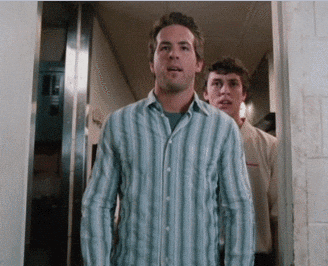 What will happen from there? I can only hope good things. I have a lot of pots on the stove cooking, in terms of new reading. I need everyone's help in making sure I can serve them up though. If I go Indie, that'll be a long time to wait at the pace I've set. But, the more and more people's hands my book gets into, the better chance I have of delivering stories.
Sooooooo, share your thoughts out there with a review if you haven't already! Or tell a friend looking for a good book. Or if you didn't like it, donate your copy to a teen group like Boys Club or Girls Inc or your local library.
Indies thrive off of word of mouth and if we get enough help, you can be one of those people saying, I knew him when… I remember chatting with him once…. or I actually got to meet them before the movie ever got made! How cool will you be?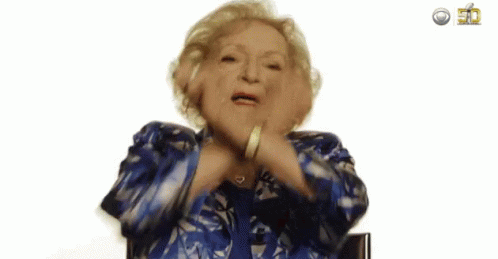 Sorry, no one's as cool as BW