As much as I try to stay to a certain day a week to post, I will inevitably have one or two of "these" weeks. Going from so much involvement and interaction with my cover reveal last week, wrapping up two giveaways from Goodreads and getting an updated proofing of my book had me going every direction, with no clear intent mind you.
Planning, as boring as it sounds, is necessary. Knowing when, how, where, and most importantly WHY an author does something is really the cornerstone to moving forward. My lack of planning has been rectified by great friends, family and fellow authors willing to pitch in before I tumble over a cliff.
For anyone not on the Internet last week, here's a quick shot of the next cover:
I know what you're thinking…
Annnnd, you're right. Thank you…or you're welcome. Both.
After the week started winding down, I found myself trying not to seek your attention without a real purpose. I love sharing and chatting and liking all the things you do, but I'll still try to limit myself to a couple posts a week, a few random pics and all the updates on the new book as possible. Otherwise…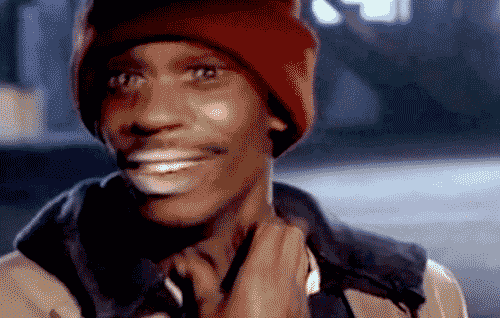 …itchies start setting in.
For anyone still reading and interested in stats, I had 1,626 people register to win A Time to Reap and 743 register for A Time to Live. That's over 2,000 entries!! I was sitting back like…
So, if I see you out there, don't be alarmed if you get an attack hug.
If you are reading this and want a copy of your very own, there are links on the titles above in two different formats, Kindle and Paperback! Until next time, peeps!
---